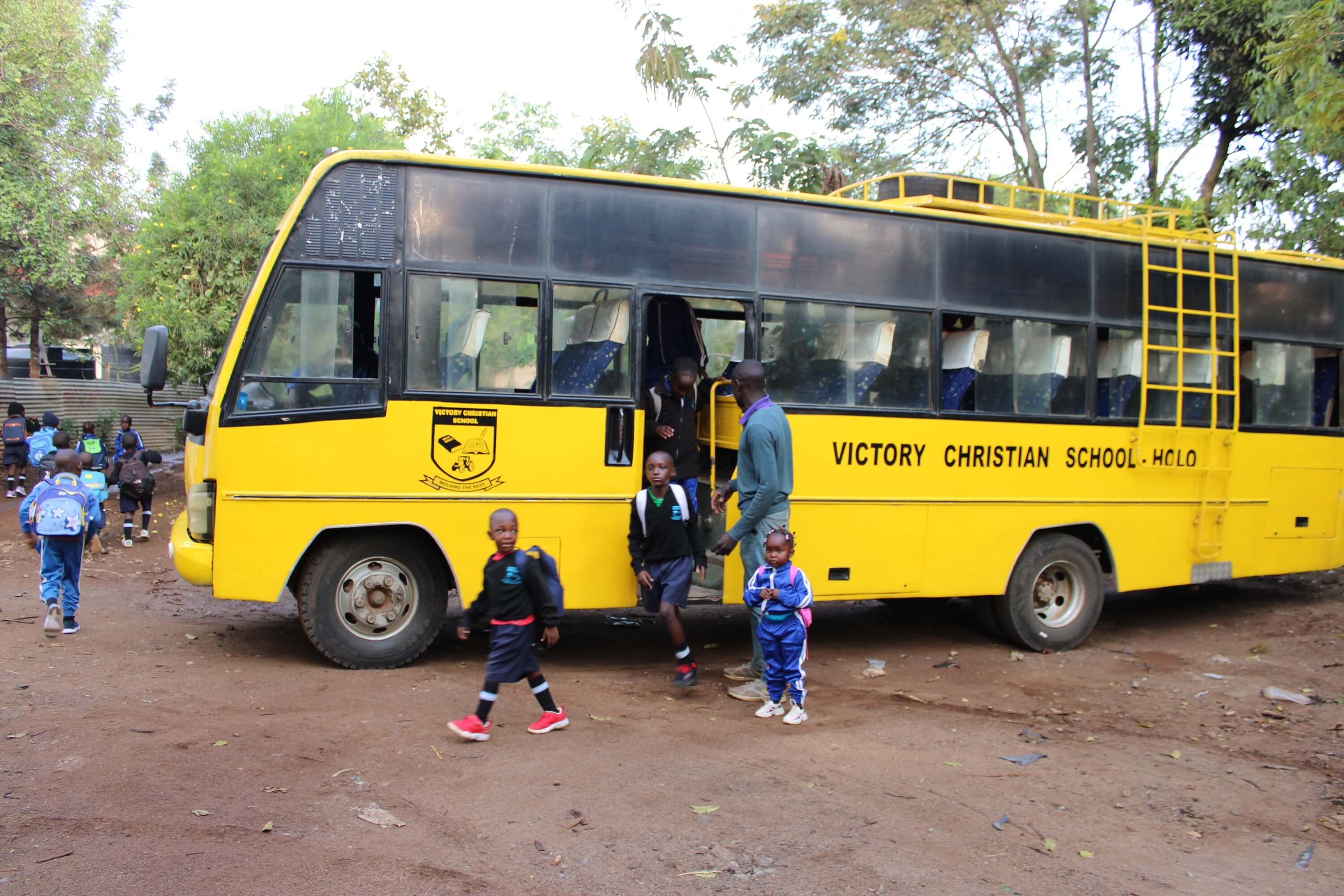 Donate
At Impact Kenya Initiative, all of our staff in the US are dedicated volunteers, ensuring that 100% of your donations go directly to Victory Christian School and the healthcare project. Join us in making a positive impact on the community.
Send a Donation
Your support
makes a difference

to every child and teacher at VCS
$40 / month
Covers tuition and a hot nutritious lunch at school for one child. (We will not be doing specific student sponsorships)
Top 5% of Students Nationwide
The students are receiving quality education with overall scores climbing every year. VCS students rank among the top 5% nationwide.
600 Students Enrolled
We have 600 students enrolled in the school. Many of these children and their families previously have had very little hope for the future.